karate
stylez
THE OFFICIAL WEBSITE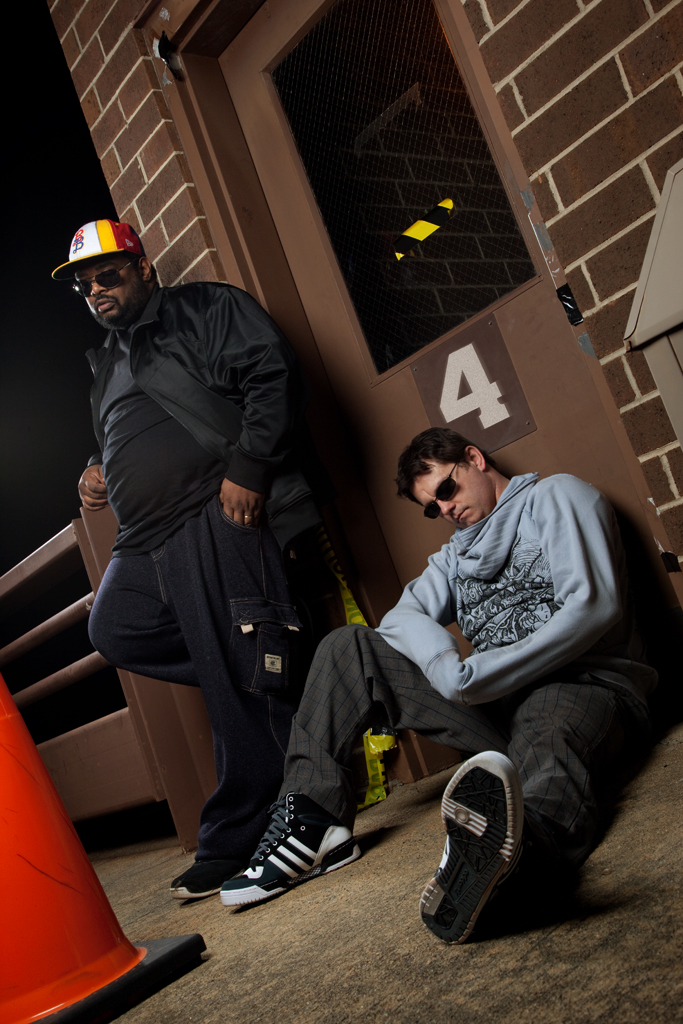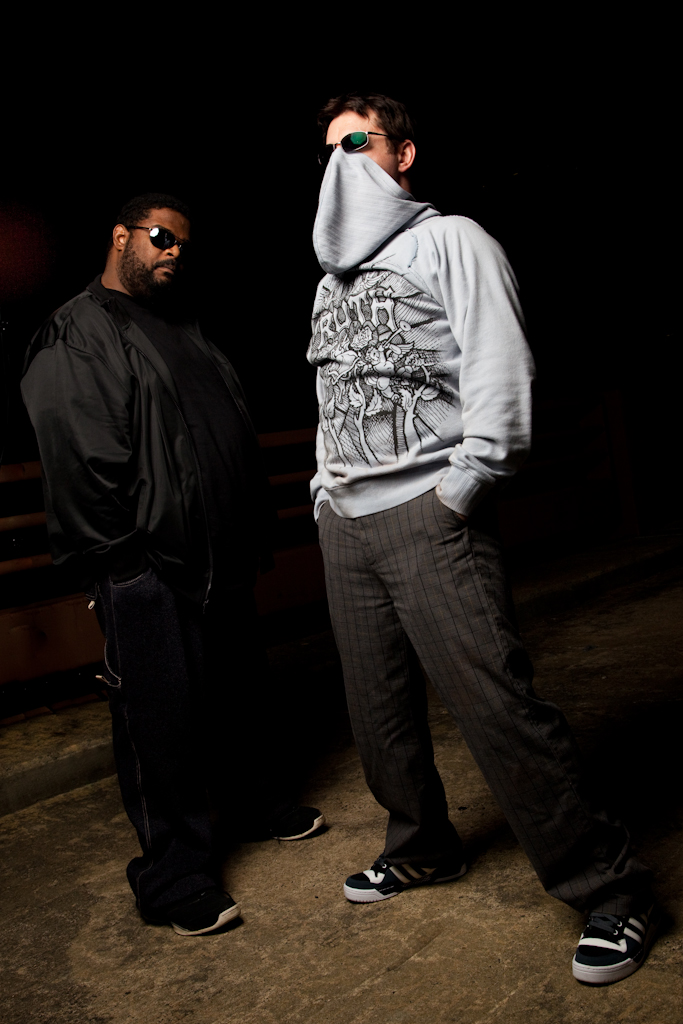 THE BAND
About Karate Stylez
Karate Stylez has deconstructed pop music and rebuilt it from the ground up. No taboo was sacred and the expectations soared but we ignored. The songwriting and production team of Skizzybee (SKZYB) and King James II (KJ2) have twisted the retro pop sounds of the seventies and eighties around ground rattling beats. The resulting album is a post-modern dance-pop album that plays like a dance opera with the underlying motif that fame corrupts and success kills.
SKZYB founded Wingspan Records which, once upon a time, was one of the most successful independent hip-hop labels in America, the label that originally broke the song Who Let the Dogs Out. After escaping from Wingspan, KJ2 went on to a successful run at Bad Boy Records where he was behind the scenes and on the boards for dozens of platinum records.
The pair reunited and began writing songs and somewhere along the way, with a budget of only seven hundred meals, burned the studio down. As of today, the album is under wraps as it is being shopped within the industry. But, when it is unleashed, a few brainz just might get blown.
To hear more, contact Lita Rosario on the contacts page or contact Karate Stylez directly through the feedback form.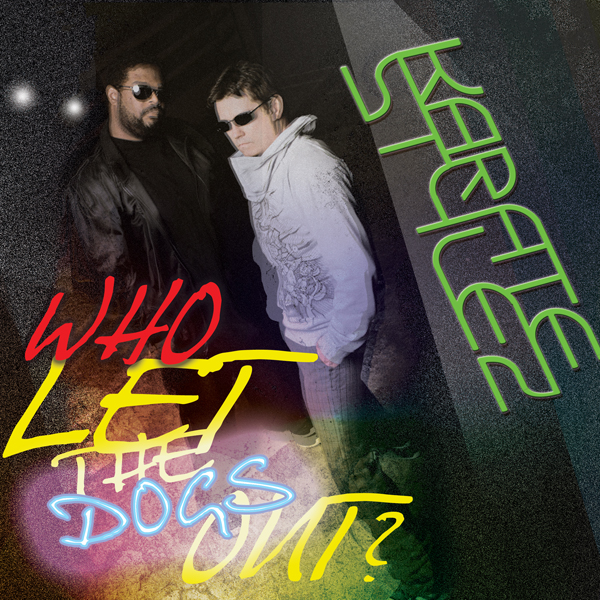 <--to buy on itunes click here
KARATE STYLEZ © 2010 PRIVACY POLICY

karatestylez.com is in Beta
Powered by MotoCMS