karate
stylez
THE OFFICIAL WEBSITE
WHO IS SKIZZYBEE AKA KARATE STYLEZ
WHO IS KING JAMES II
WHO IS KING JAMES II
The Past

The Past

SKZYB has worked as a music producer and songwriter under a plethora of pseudonyms. Around the turn of the millenium he was the founder of one of the most successful independent hip-hop labels. The label infamous for breaking Who Let the Dogs Out. As a producer SKZYB as his alter ego Karate Stylez was the first to use auto-tune in a hip hop song, Track Squad's 2001 release Good Stick which had the unfortunate fate of being released on September 12, 2001.
"Like Jay-Z said, auto-tune as a vocal effect should have long been dead. I must call hiphopcracy on myself. Did you see how I flipped that word?"
- SKZYB
Flipping words is what has driven SKZYB his whole life. As a lyricist, there are few who can match his unique spin on life. The melodies are simple yet latch onto your brain like a mental plant from a sci-fi movie. And, the beats he creates with their kick to the face style are not your every day run of the mill sampled loops and overdubs.
As a singer, he is nothing if not original.
As an entrepreneur, his companies have grossed in excess of $100 million and generated revenues for partner companies of well over a billion dollars. His music publishing company publishes several popular soca song copyrights including Follow the Leader and Who Let the Dogs.
KJ2 has been making music since he was in his early teens. He's best known as a former Bad Boy Records studio staffer who was on the boards for such classics as P. Diddy's Press Play, Jay-Z's American Gangster, The Notorious B.I.G.'s Duets: The Final Chapter, Keyshia Cole's Just Like Me including the hit single, Last Night, and everyone's favorite strip club anthem, T-Pain's I'm In Love With A Stripper.
But, what isn't as well known is, that years earlier KJ2 was one of North Carolina's hottest producers. Scott Brooks, the CEO of Wingspan Records seeked him out to work with their stable of artists and KJ2 was on the boards for the first song in hip hop history to use auto-tune. A notorious badge to wear given it's recent history. But, KJ2 has become one of the ones foremost experts in the classy and minimalistic use of auto-tune and melodyne.
As a mixer, he is sought out by producers and labels worldwide for his abililty to get the absolute most out an artist's work.
As a producer and songwriter, he is dark knight of indi hip hop. He is in heavy demand for his work on commercials, corporate videos, and soundtracks for music videos.
"I've spent my life helping others achieve their vision for their music. On many occassions, I've basically given away my own music only to see if transformed into hit after hit with someone else's name on it. Yeah, I've got a lot of platinum records with my name on 'em. It would be nice to start seeing some checks with my name on 'em for once."
- KJ2
BUTTON LABEL
aka
KARATE STYLEZ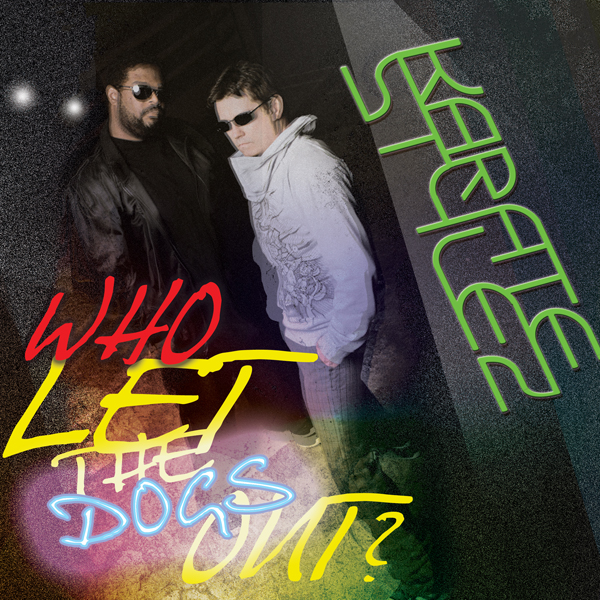 <--to buy on itunes click here
KARATE STYLEZ © 2010 PRIVACY POLICY

karatestylez.com is in Beta
Powered by MotoCMS