karate
stylez
THE OFFICIAL WEBSITE
Brainz Licensed as Corporate Theme Song
LATEST NEWS
SKZYB and his customized Lotus Elise featured in Car Audio Magazine. When it comes to knocking the windows out ya granny's house, SKZYB and Karate Stylez makes the music and plays it loud.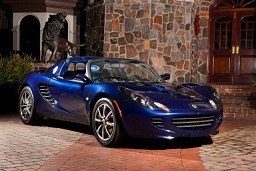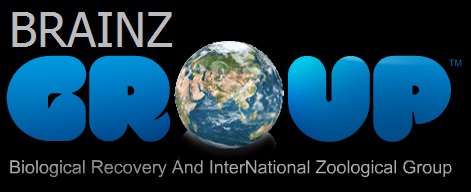 Cllick Here
Karate Stylez new single licensed as corporate theme song by Biological Recovery And International Zoological Group
The Free Download Preview of our remake of Who Let the Dogs Out is now closed. 375,000 copies were downloaded in 72 hours across all of our partner sites.
SurvivingTheGoldenAge.com reviewed Infected
Cllick Here BUTTON LABEL
AbsolutePunk.com listed Brainz in their new music fridays
Cllick Here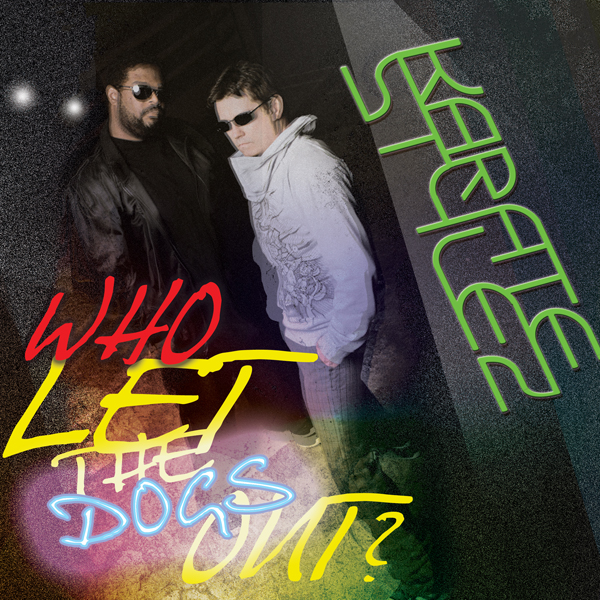 <--to buy on itunes click here
KARATE STYLEZ © 2010 PRIVACY POLICY

karatestylez.com is in Beta
Powered by MotoCMS